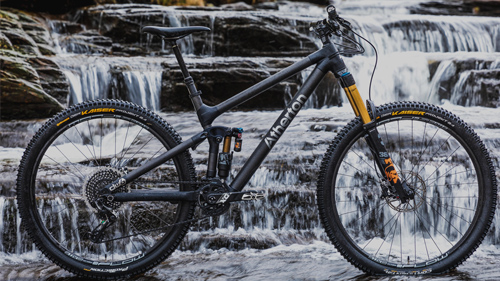 Atherton Bikes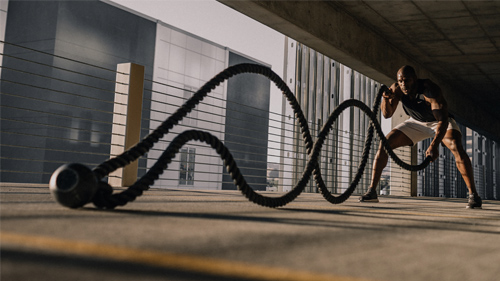 Specialist Sports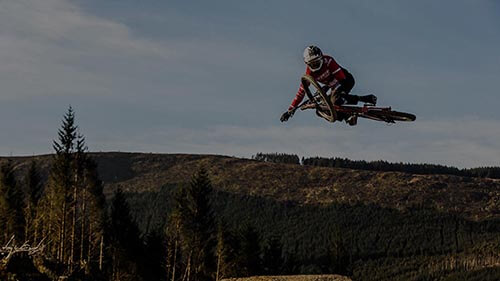 DYFI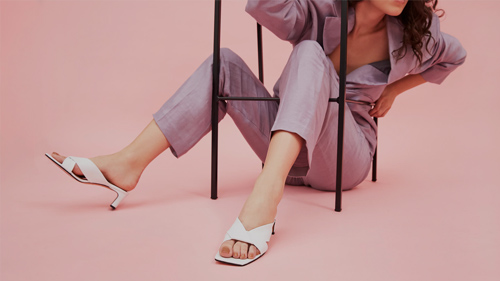 Each x Every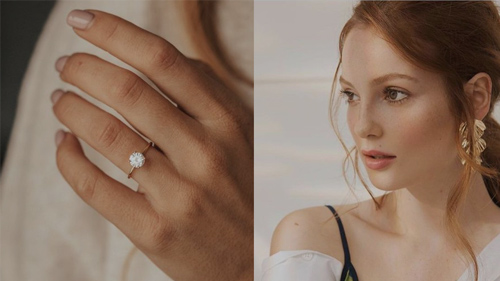 Alicia J Diamonds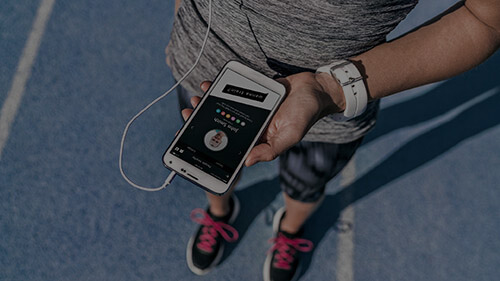 Wanna Train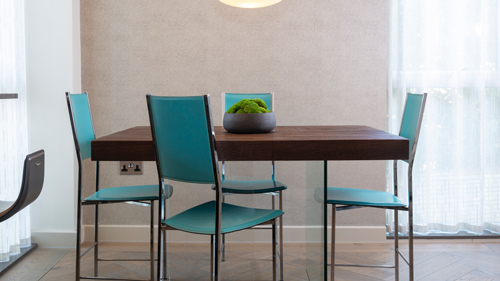 Design'd Living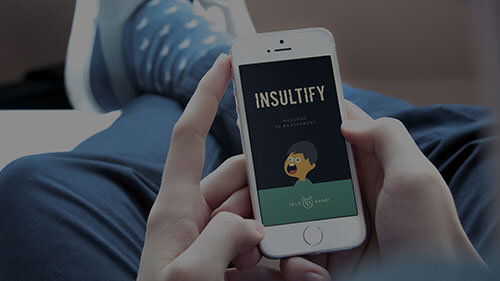 Idle Hands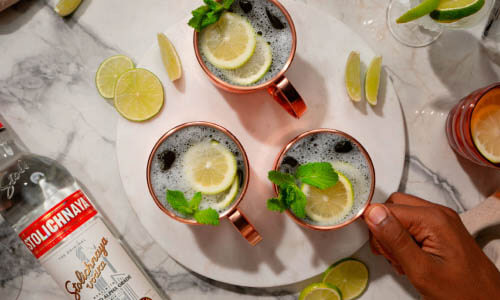 Stoli Vodka
Specialist Sports
Complete end-to-end B2B E-commerce solution
BACKGROUND
SPECIALIST SPORTS
Specialist Sports Is a performance sports distribution and brand marketing agency with over 25 years' experience. They are the exclusion distributor of 12 adidas performance sports categories and continue to grow their relationship with adidas
BRANDING
E-COMMERCE STORE
BESPOKE ERP SYSTEM
E-commerce B2B
leading performance sports
Probably one of our most ambitious Magento builds, we wanted to provide distributors with a perfect shopping experience. We overhauled, re-designed and developed every aspect of the shopping experience. From how users can order batch products, multiple sizes, multiple drop off dates, visual stock size curves, set customer discount groups, international tax classes, multi-currency, stored credits or stripe integration, this really is an impressive feature list all built on top of Magento robust framework.
REAL-TIME DATA
Power is in the details
All data is completely synced real-time with their warehouses snd their integral ERP system Business Central. At any point, they have a real snapshot of how their business is operating based on live accurate data.