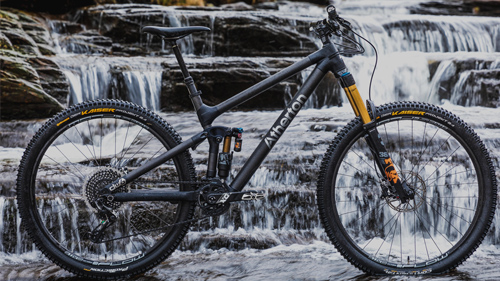 Atherton Bikes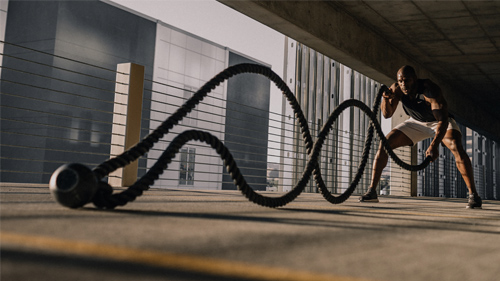 Specialist Sports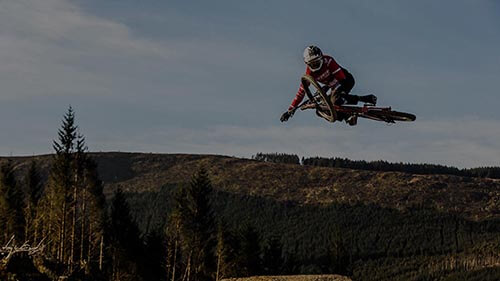 DYFI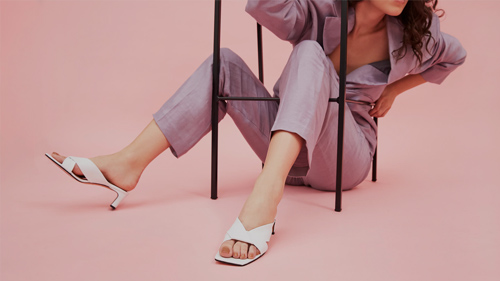 Each x Every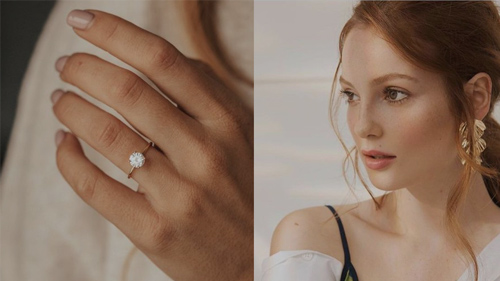 Alicia J Diamonds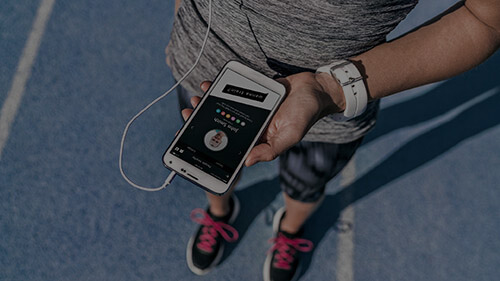 Wanna Train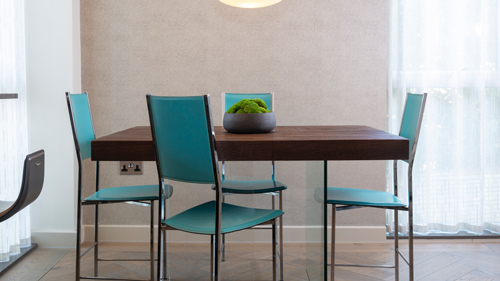 Design'd Living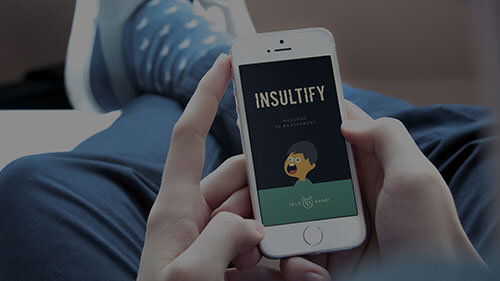 Idle Hands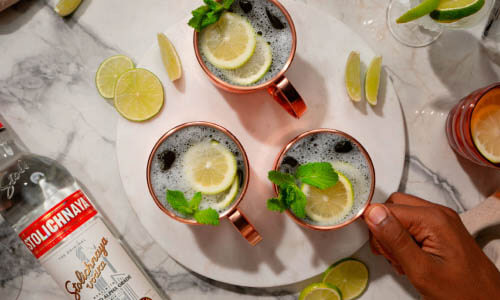 Stoli Vodka
Each x Every
Comfort without compromise
BACKGROUND
EACH X EVERY
Each x Every's mission is to deliver high-end designer footwear that does not compromise on comfort and that is available to worn by each and every woman (no matter what their size or foot type).
BRANDING
UX DESIGN
E-COMMERCE STORE
Creative Lead: Tom Wittlin
MAGENTO STORE
unrivalled fit and performance
Customisation was at the heart of the user shopping experience. Built on top of Magento's Robust e-commerce platform, we developed a bespoke customisation engine, allowing customers to customise and select almost every part of the shoe.
RTW & MTO
unrivalled fit and performance
Working with Manufacturing and warehouses we split the range into Ready to Wear and Made to Order products. Allowing different product configurations to automatically switch between the RTW or MTO pipeline.