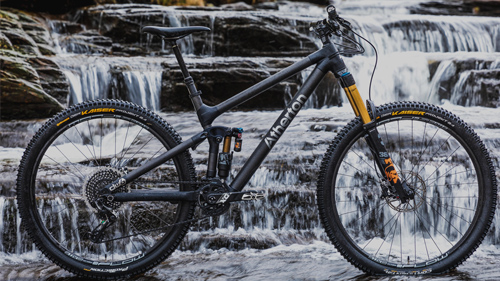 Atherton Bikes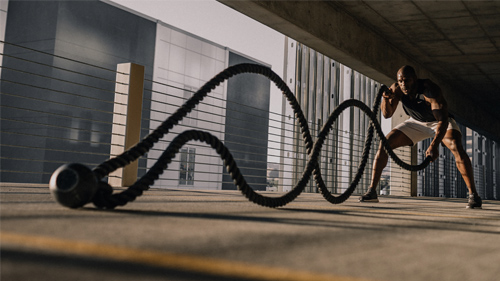 Specialist Sports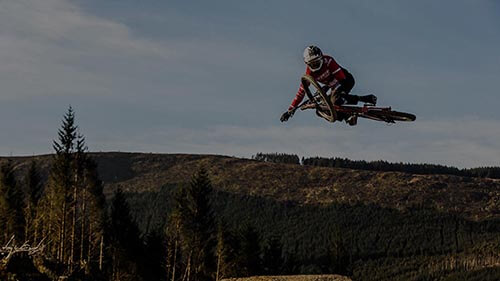 DYFI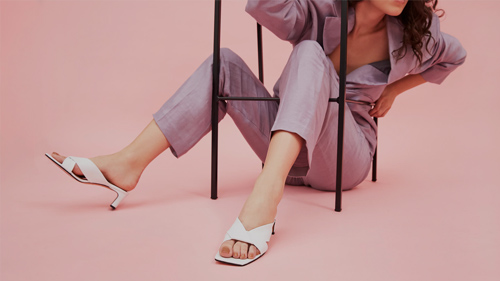 Each x Every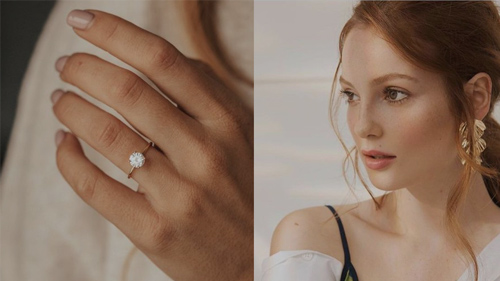 Alicia J Diamonds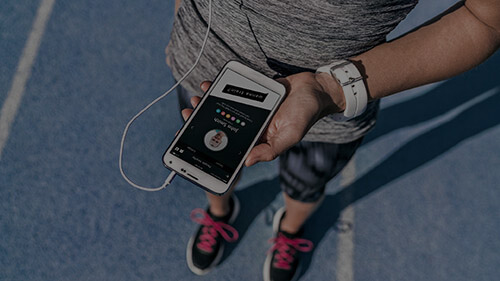 Wanna Train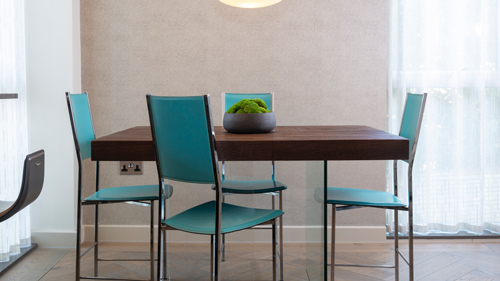 Design'd Living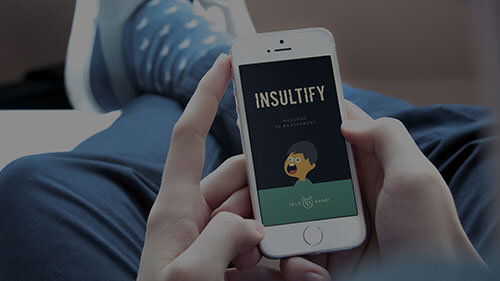 Idle Hands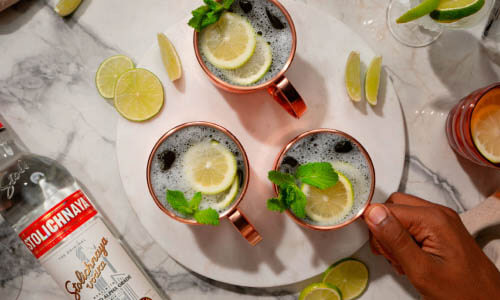 Stoli Vodka
Atherton Bikes
Bespoke e-commerce store for an iconic brand
BACKGROUND
ATHERTON BIKES
A dream come true for the Atherton family when they found investment from Dragons' Den entrepreneur Piers Linney, enabling them to engineer world-class custom fibreglass bikes.
UX DESIGN
E-COMMERCE STORE
BESPOKE ERP SYSTEM
MAGENTO STORE
unrivalled fit and performance
From the customer journey and entering their measurements, we've worked with Athertons to create a unique Fit Calculator that finds the perfect frame, or enables them to create a fully customised bike tailored to the customer's measurements. Working with their in house engineer we repurposed their geometry calculations to work online for a unique customer experience.
CUSTOM ERP SYSTEM
Power is in the details
Harnessing the power of Magento and working closely with the factory behind the scenes we've developed a bespoke ERP system, which allows bikes to be fully stock controlled, with all the components and dependencies tracked to a specific day. Allowing orders to be entered into a complex build slot calendar giving customers accurate estimation of when they tailor-made will be completed.